As a prior Marine Infantry Rifleman, David S. Hendrickson, knows what it is like to live as an enlisted servicemember and to lead as a Noncommissioned Officer – to include battle tested leadership in combat. He has the proven ability to improvise, adapt, and overcome. He knows how to bring the fight to the enemy and has done so with great success in the courtroom as a JAG and as a civilian defense attorney.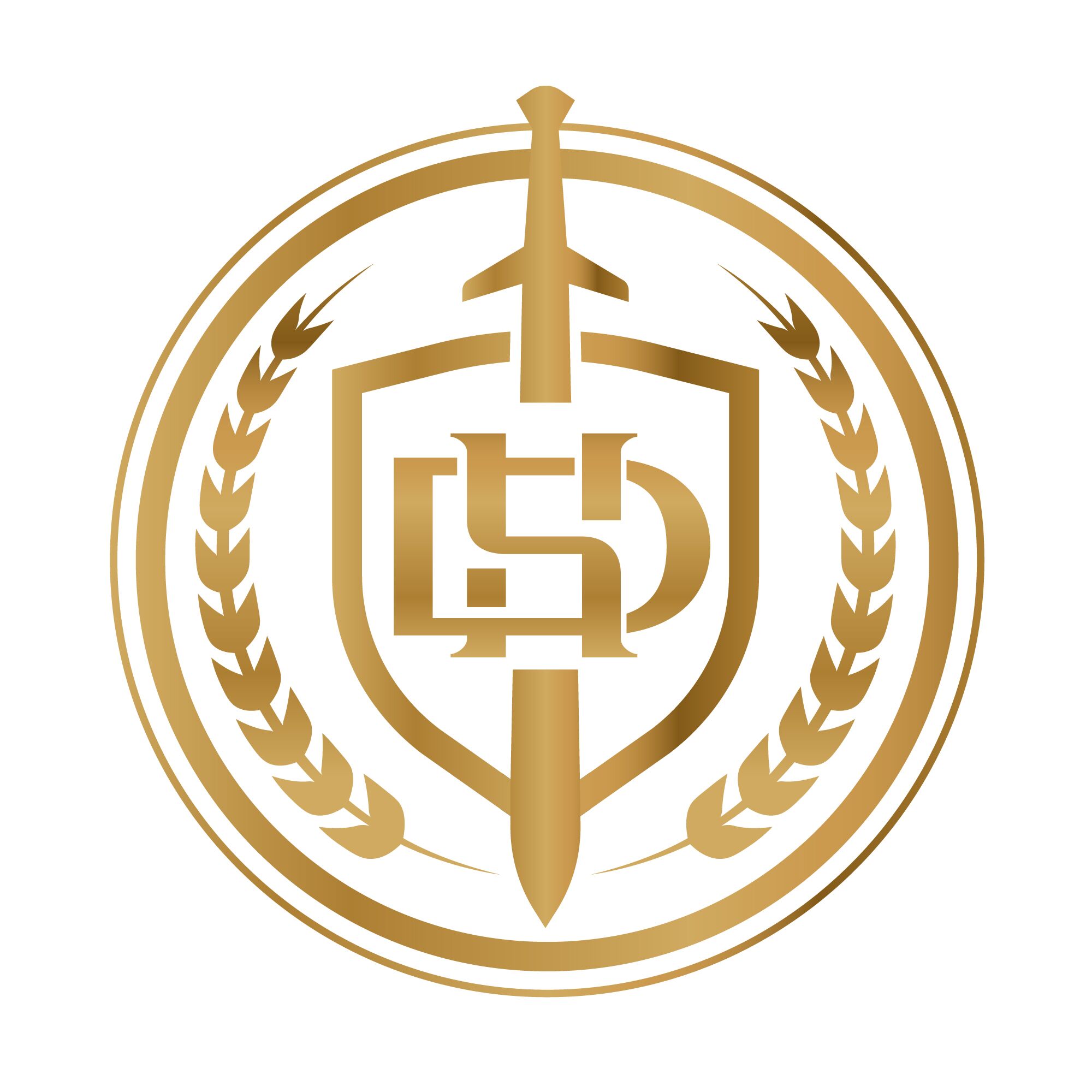 SPECIALIZING IN MILITARY DEFENSE
AGGRESSIVE WORLDWIDE COURT MARTIAL
AND MILITARY DEFENSE
Whether you are new to the military or have spent years making untold sacrifices for your country, it only takes one incident for the honor and respect you earned to disappear. You might not be at fault, but you will be treated like you are guilty until proven innocent. Commanders will not usually give you the benefit of the doubt. You will need to fight to regain your honor, and your life.
The Law Office of David S. Hendrickson understands the military. We have vast experience on both the enlisted and officer side, in all branches of the military. We are passionate about defending service members worldwide, and are eager to fight for you. With over a decade of winning administrative cases, getting case dismissals, and winning trials of every kind, we are highly qualified to help you get your life back.
We have more information about our military defense practices below. Please click to find out more information.
EXPERIENCED MILITARY DEFENSE LAWYER
I WILL FIGHT
FOR YOUR RIGHTS
DEFENDING MEMBERS
OF ALL BRANCHES OF MILITARY WORLDWIDE
Camp Humphreys, Korea (U.S. Army)
Camp Henry, Korea (U.S. Army)
Osan Air Base, Korea (U.S. Air Force)
Kadena Air Base, Okinawa Japan (U.S. Marine Corps, U.S. Air Force, U.S. Army)
Marine Corps Air Station Iwakuni, Japan (U.S. Marine Corps, U.S. Navy)
United States Fleet Activities Yokosuka, Japan (U.S. Navy)
Schofield Barracks, Hawaii (U.S. Army)
Joint Base Pearl Harbor Hickam, Hawaii (U.S. Navy, U.S. Marine Corps, U.S. Air Force)
Marine Corps Base Kaneohe, Hawaii (U.S. Marine Corps)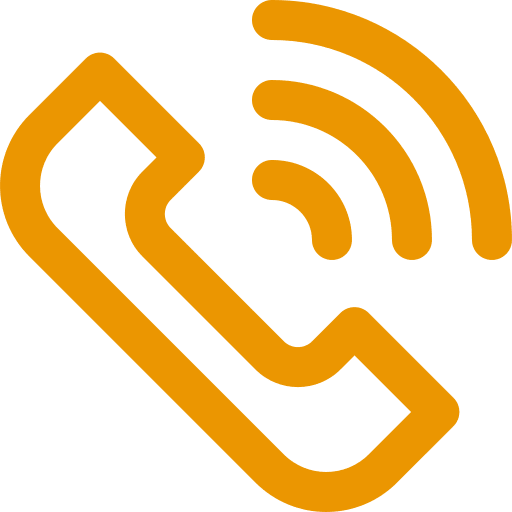 Our Featured
Customer Reviews
"The amount of work they put in for me was worth every penny. 100 percent recommend"
"WORKED DILIGENTLY AND EXPEDITIOUSLY I worked with Mr. Hendrickson on a UCMJ matter… Mr. Hendrickson worked diligently and expeditiously to piece together the defense and I feel that it got knocked out of the park."
"Absolutely amazing I was very upset as I got criminal citation for just walking on beach was able to get case dismissed."
Todd W. / Honolulu Resident

Over 13 Yrs Experience
I've worked on cases all over the world and various parts of the US. This includes military, federal, and state cases. My passion is to defend people accused by the government. I will fight for your case tooth and nail.

Aggressive Complex Trial Attorney
My proven ability with complex trials has helped numerous clients regain their lives and careers

Consistent Positive Results
I win cases, period. I've helped well over one thousand clients over the years, I'm confident I can help you.
If you have been wrongly accused in a military or civilian case, contact me today. I will treat your case as if it were my own. I know how to fight and will fight as hard as I can for you. That is my promise…