Have You Been charged with a Common federal offense?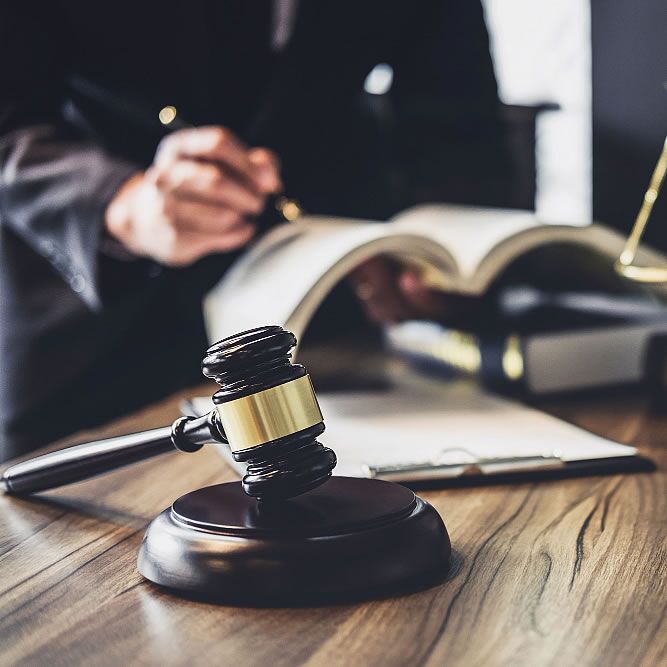 Being investigated by the FBI, the DEA, or any federal agency is extremely stressful. The stakes are very high, and with fines in the millions and absurdly high prison sentences, so are the potential penalties. Investigators aggressively seek to gain leverage over suspects and will use dirt or favors to turn friends and family members against you. You or a loved one may suddenly find yourselves being raided in the early hours of the morning or being thrown in the Federal Detention Center (FDC) without any prior warning, even if you are innocent. This is why the most important time to hire an attorney is during the investigation. You need to avoid missteps and protect your rights at all costs to ensure the best possible outcome.
If you are indicted by a federal grand jury and arrested, you will need an attorney immediately. There are usually only a few days until the court determines whether to keep you in the FDC until trial. Federal courts do not use bail like the state courts. However, it is possible to get pre-trial release under certain circumstances.
AGGRESSIVE FEDERAL DEFENSE ATTORNEY
Some of the more common federal offenses involve interstate drug trafficking, immigration, firearms, and fraud. However, there are many federal offenses that are charged as misdemeanors or felonies. Federal investigators and prosecutors are tenacious. You need an aggressive attorney to match or outmatch them.
If you or a loved one become associated with a federal crime, call us right away. Whether you hear rumors that you under investigation, are contacted by a federal law enforcement agent, are incarcerated, or are indicted and arrested, do not delay. Call the Law Office of David S. Hendrickson, protect your rights and fight back.
Outstanding Trial Lawyer!
Dave tirelessly fights for all of the clients that he represents. His grasp of case law and rules of evidence is impeccable and it clearly shines through in his uncanny degree of persuasiveness in front of judges & juries. Working together with Dave as a trial consultant, it is easy to see how he expertly navigates and leads his defense teams with a laser focus on just one thing…..getting the best possible result for his client. Furthermore, Dave has a very easy-going and professional manner of handling himself, which results in the production of highly effective and productive collaborative professional working relationships. I HIGHLY recommend Dave Hendrickson without a single reservation when it comes to military criminal defense!