Hawaii Criminal Defense Lawyer
Are You Facing a misdemeanor or felony?
A citation or arrest means that you are at risk of being convicted of a misdemeanor at the very least. An attorney may help you avoid a criminal record and the severe penalties of conviction. However, the solution is never easy. Achieving justice requires a fight. Whether you are facing a misdemeanor or felony, the Law Office of David S. Hendrickson is dedicated to obtaining the best possible result for you. We combine the highest standard of excellence with fighting spirit and unmatched dedication to our clients in every case we handle.
HAWAII CRIMINAL DEFENSE SERVICES
I Will Aggressively Fight For You.
Any involvement with Hawaii law enforcement can be confusing and demoralizing. You may have been harassed and then cited. You may have been arrested and held in detention. You may have been released on bail or on your own recognizance. Suddenly the Aloha is gone, and you are facing life altering consequences.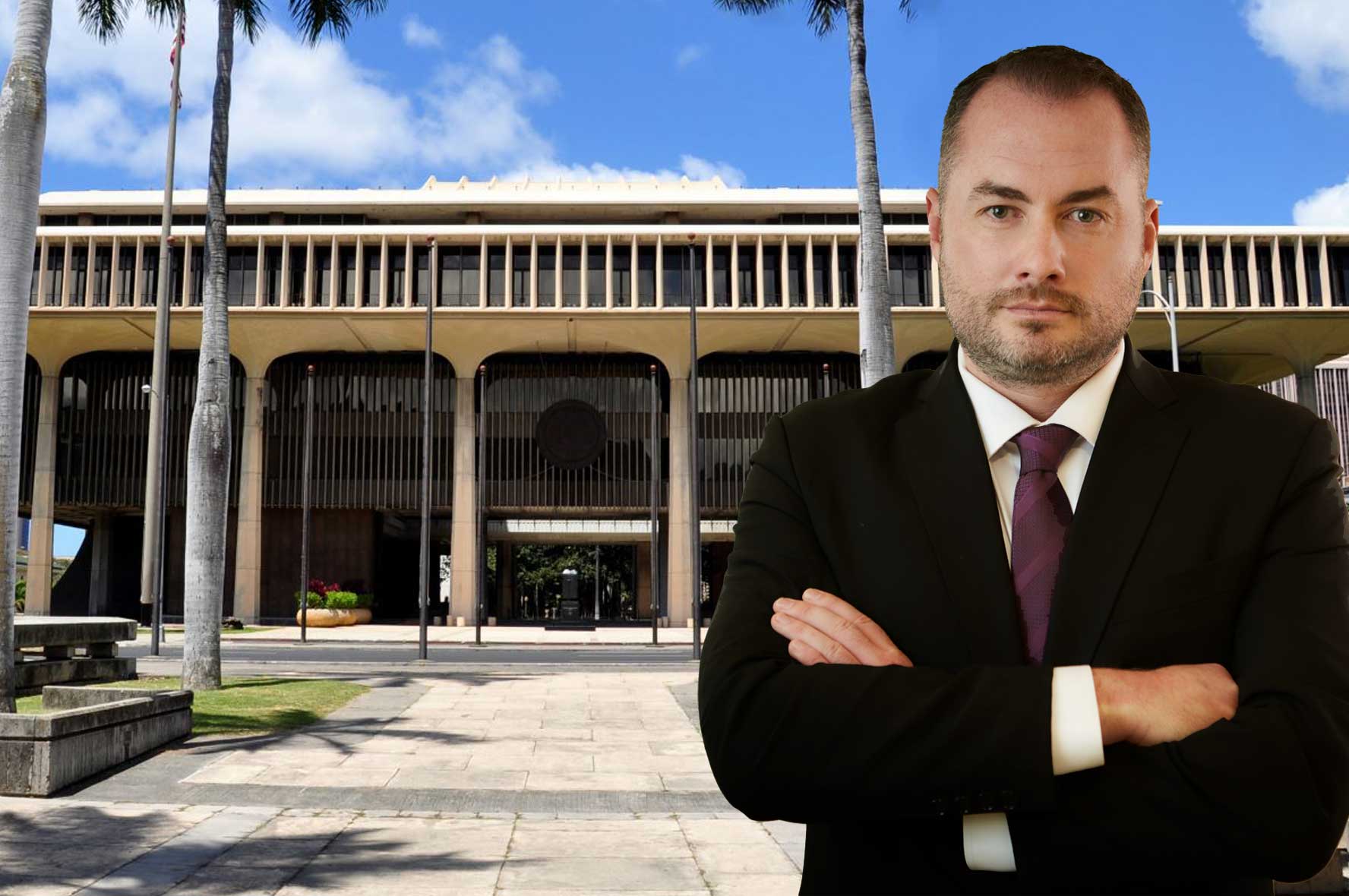 EXCELLENT LAWYER YOU CAN COUNT ON 100%
There are not enough words to explain how grateful I am to have found Mr. Hendrickson as my attorney. It was one of the darkest moments of my life and I was facing very serious charges. Mr. Hendrickson took the time to explain the entire process that I was facing. He handled my case with passion and professionalism. He was always available to talk to me regarding my case whether it be through text message, email or a telephone call. His knowledge of law and the system gave me the confidence I needed to get me through the rough times of my case. Mr. Hendrickson is by far the best criminal defense attorney you could ever ask to have on your side. His confidence in my defense won my case and I was able to have my life back. Thank you again Mr. Hendrickson for being the very best and a class act!.