MILITARY ROOTS
David S. Hendrickson grew up near Salt Lake City, Utah. In 1997, he enlisted in the United States Marine Corps as an 0311 Infantry Rifleman. In 2003, Mr. Hendrickson deployed to Iraq with the First Marine Expeditionary Force during Operation Iraqi Freedom I, where he successfully led a fire team through numerous battles during a continuous combat campaign lasting over a month. For his actions, he was personally awarded the Combat Action Ribbon and Navy/Marine Corps Presidential Unit Citation. He concluded his service in the Marine Corps honorably as a Platoon Sergeant in the infantry.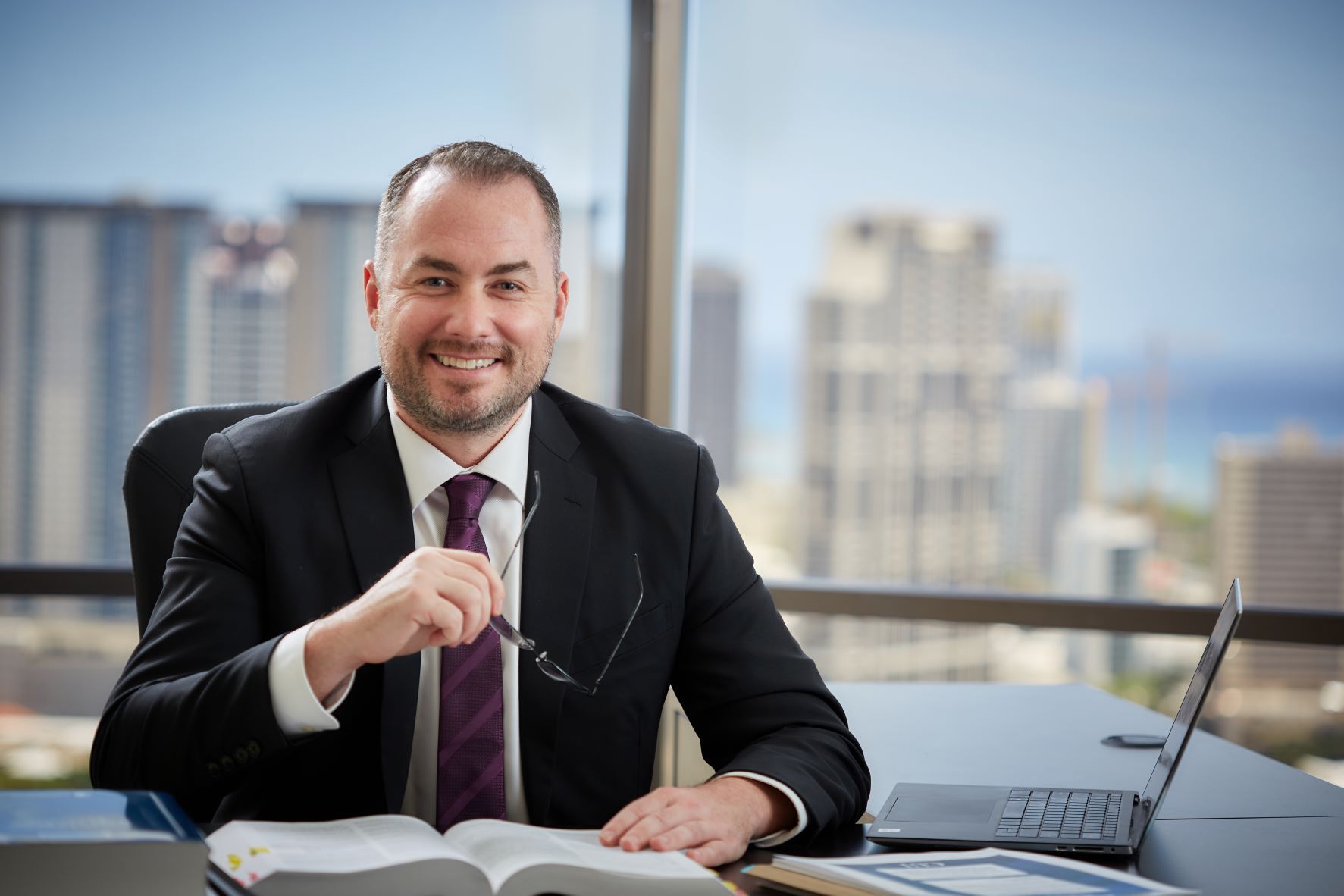 Proven Successful Advocate
Mr. Hendrickson attended the University of Utah with ambitions of becoming a pilot in the Marine Corps. However, during coursework in Political Science he discovered a talent for advocacy and was persuaded to pursue a career as an attorney instead. Upon graduating, he decided to forego a guaranteed aviation contract with the Marine Corps. Instead, Mr. Hendrickson attended law school where he won academic awards in several areas, to include trial advocacy. He also won awards in moot court and placed nationally in 2008.
After law school, Mr. Hendrickson started his legal career as an associate attorney in a Salt Lake City criminal defense firm. He successfully defended clients throughout the state accused of DUI, assault, abuse, sex crimes, theft, robbery, and drug offenses among other crimes. Shortly thereafter, he accepted an offer from the U.S. Army to serve as a Judge Advocate in the U.S. Army JAG Corps. Throughout his time in the JAG Corps, he focused mostly on litigating Military Justice matters and adverse administrative actions in extraordinarily busy jurisdictions, to include Fort Hood, Korea, Japan, and Okinawa. His high acquittal record at Courts Martial and success rate with adverse administrative matters earned him the reputation as a premium trial lawyer capable of succeeding with the most complex and serious of cases, to include murder. Now based in Honolulu, Mr. Hendrickson continues to successfully defend clients in all military jurisdictions worldwide, Hawaii state courts, and Hawaii federal courts.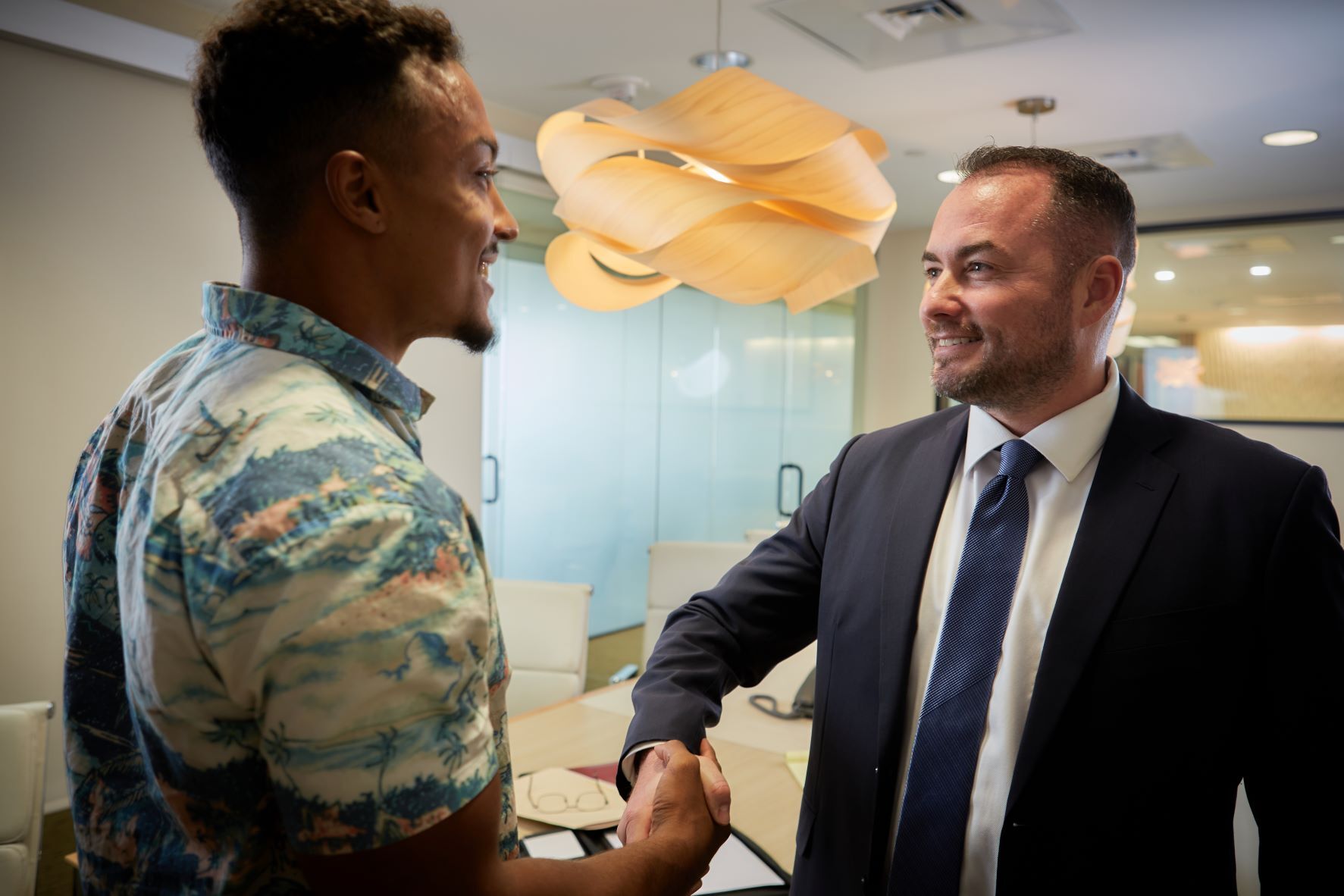 Mr. Hendrickson has helped thousands of clients in nearly every kind of case. This includes numerous full acquittals and case dismissals.